Upslope releases Oktoberfest Lager, plus fest party
admin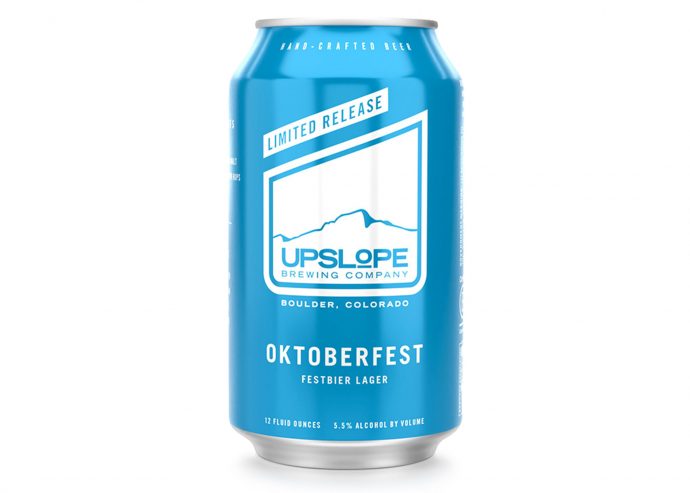 Boulder, Colorado's Upslope Brewing has released Oktoberfest Lager, in time for fest season.
This brand new limited release, is described by the brewery as a "modern, malt-forward brew," featuring Leopold Bros Floor-Malted Pilsner.
A sweet, fresh-baked bread nose is followed by light herbaceous hop character and a smooth finish.
In addition to the new beer, the brewery is hosting an Octoberfest at their Flatiron location. The event features the Oktoberfest beer, brats, a stein-hoisting contest and more.
Upslope Oktoberfest is a 12-ounce can and draft offering for a limited time.
Style: Oktoberfest
Hops: Hallertauer Mittelfrüh
Availability: 12oz Cans, Draft. Limited Release:
Debut: Late August 2021
5.5% ABV, 22 IBUs
The post Upslope releases Oktoberfest Lager, plus fest party appeared first on Beer Street Journal.