Tucker Brewing Lowlands Schwarzbier to be canned in October
admin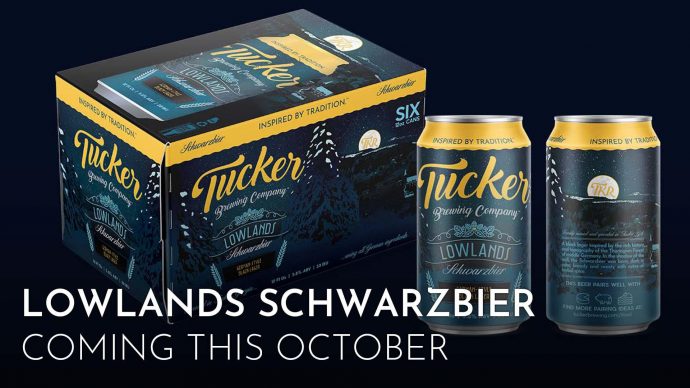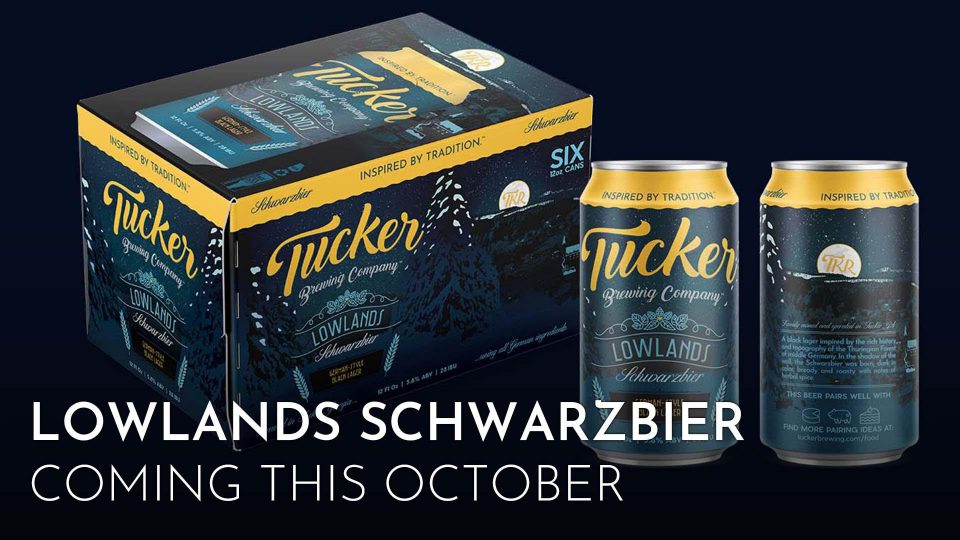 Tucker Brewing Lowlands Schwarzbier is coming to the Georgia brewery's lineup in October.
Schwarzbier – a black lager, is a German-born beer style that dates back as early as the 14th century. Tucker Brewing's take on the style will be available in 12-ounce cans and draft in October 2021.
Style: Schwarzbier
Availability: 12oz Cans, Draft. Seasonal Release.
Debut: October 2021
5.8% ABV, 28 IBUs
The post Tucker Brewing Lowlands Schwarzbier to be canned in October appeared first on Beer Street Journal.