SweetWater acquires Green Flash & Alpine Beer
admin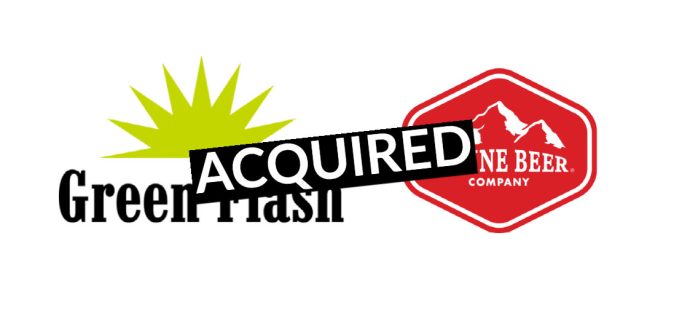 Atlanta, Georgia-based SweetWater Brewing has acquired the Mira Mesa, California-based Green Flash Brewing, and Alpine Beer brands.
Beer Street Journal is in the process of verifying the details of the acquisition, but what is known currently- Green Flash and Alpine beer production will move to SweetWater's newly opened Fort Collins, Colorado facility, which will close the Green Flash facility.
Just over a year ago, SweetWater Brewery was acquired for $300 million dollars by Aphria, a Canadian-based cannabis company. The deal in part due to the brewery's successfully '420 Strain' of beers created using cannabis terpenes (organic smell compounds).
Financial details of the acquisition are not known at this time.
SweetWater Brewery is ranked 11th overall in annual production according to the Brewer's Association.
Developing story. Check back for more details.
The post SweetWater acquires Green Flash & Alpine Beer appeared first on Beer Street Journal.