Summer Seasonal Extended: Arches Brewing Bohemian Riot Pilsner
admin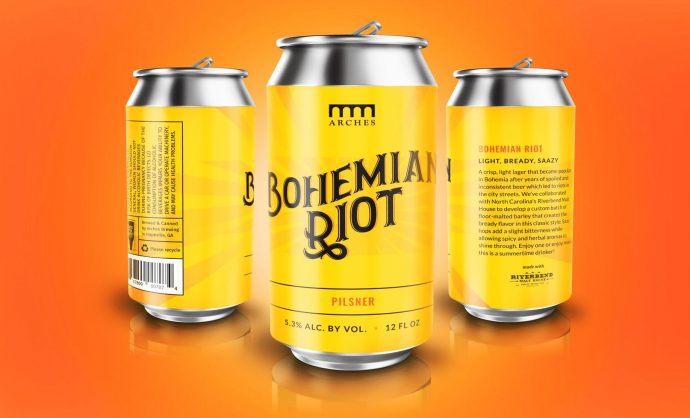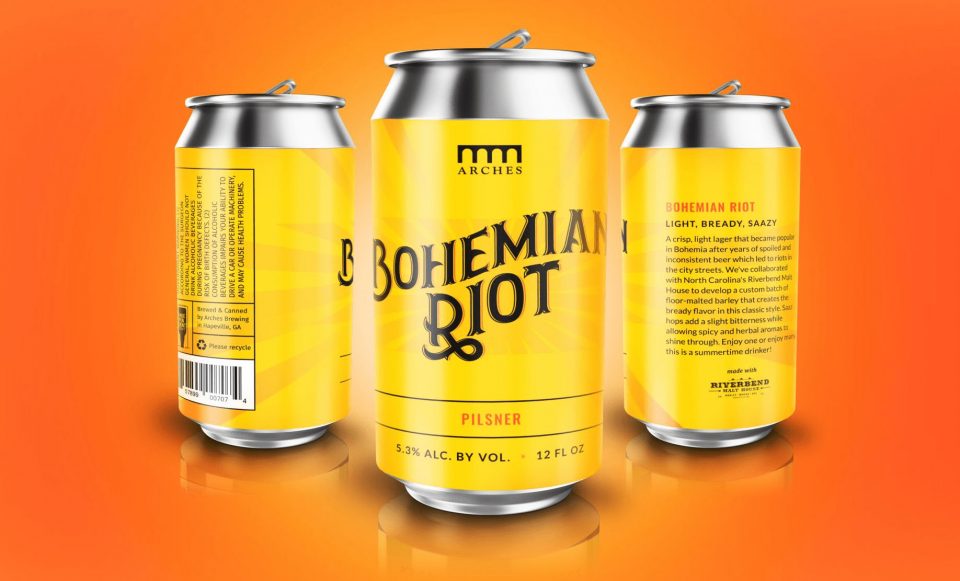 Arches Brewing Bohemian Riot first debuted at the brewery in 2019. The summer seasonal's had grown over the years, prompting the brewery to extend the brewing season through August.
"Riot" is a pilsner, brewed in collaboration with North Carolina's Riverbend Malt House. The Georgia-based, lager-forward brewery used traditional Czech Saaz hops to create this "crisp summertime drinker".
Arches Brewing Bohemian Riot is available in 12-ounce cans and draft until fall 2022.
Style: Pilsner
Hops: Saaz
Availability: 12oz Cans, Draft.
Debut: 7/5/19
Latest Return: Spring 2022
5.3% ABV
The post Summer Seasonal Extended: Arches Brewing Bohemian Riot Pilsner appeared first on Beer Street Journal.