Southern Tier Pumking is now a King & Cola cocktail in a can
admin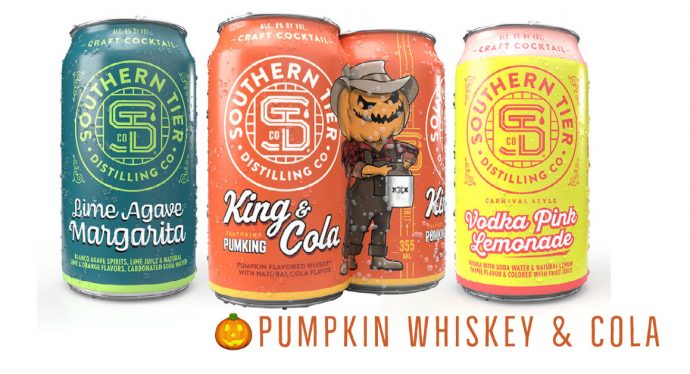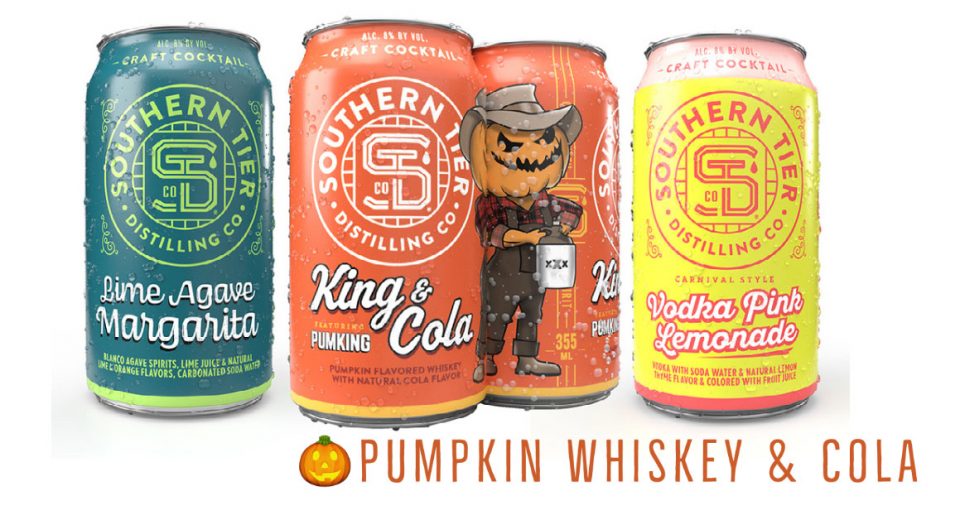 Southern Tier Distilling, the spirits arm of Southern Tier Brewing, has launched three new RTD (ready to drink) cocktails ahead of fall 2021. One of them includes a new spin on one of their most famous beers, Pumking – in the form of King & Cola.
Easily one of the most famous pumpkin beers in the U.S. – Pumking is truly a stand out. Last fall, the distillery released Pumking Whiskey, a flavored whiskey based on the seasonal release. As RTD popularity rises, and as natural progression of their successful pumpkin favored beverage line, King & Cola has arrived.
The distillery calls this cocktail "crushable," with a balance of pumpkin pie spices, and peppery cola (while the term "coke" has become colloquial, it's trademarked by the big red Atlanta-based sugar giant.) We tried Pumking Whiskey last year, and was beyond surprised at the result. The whiskey really is fall in a shot glass. It's dangerously easy to drink, and one you don't want to over do.
RELATED: WHEN LIFE GIVES YOU SOUTHERN TIER WHISKEY, YOU MAKE PUMPKIN BOMBS
Arriving alongside King & Cola is Vodka Pink Lemonade, and Lime Agave Margarita.
Lime Margarita uses lime juice, orange flavors and Blanco Agave Spirts, which doesn't appear on their distillery website. Pink Lemonade is your basic vodka and soda, with a touch of lemon thyme flavor.
Each of the new Southern Tier cocktails are 8% alcohol by volume, available in 12-ounce can/4-packs in the greater New York Area.
The post Southern Tier Pumking is now a King & Cola cocktail in a can appeared first on Beer Street Journal.