Sapporo acquires Stone Brewing
admin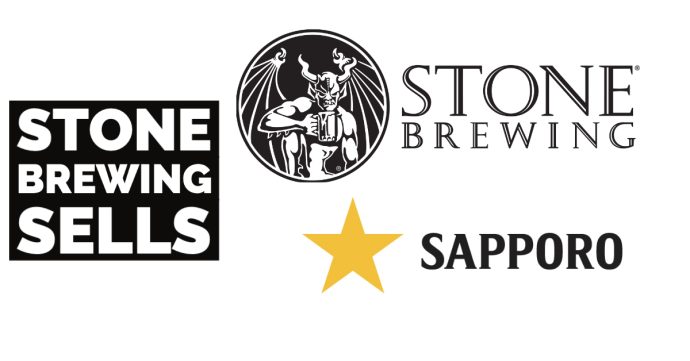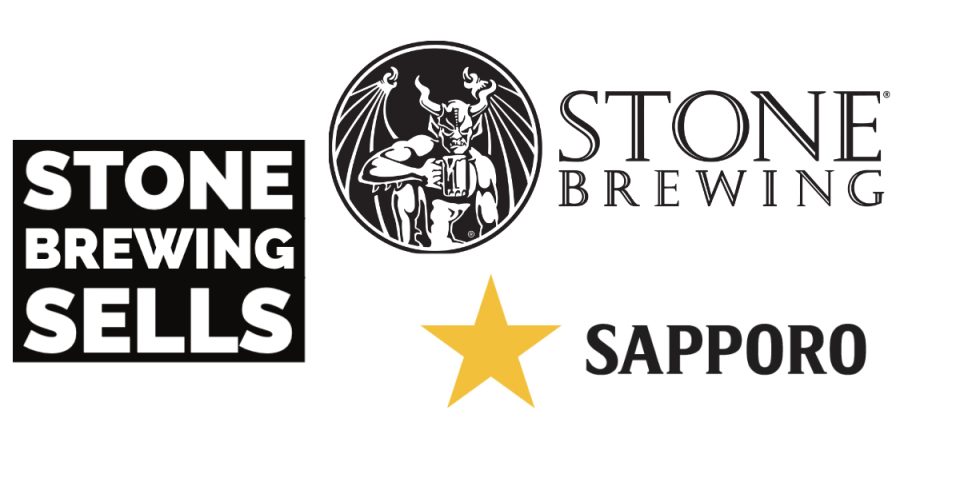 Sapporo has reached an agreement to acquire Stone Brewing Company for an undisclosed sum.
Sometime in 2021, Sapporo approached Stone Brewing in a bid to increase the production of Sapporo brands in the United States, using Stone's Escondido and Richmond facilities. According to the official press release, "Sapporo gains major, high-quality brewing capacity on both U.S. coasts that will enable it to significantly increase production to meet the strong consumer demand of its Sapporo-branded beers for the domestic market."
Sapporo intends to brew 360,000 barrels (11,160,000 gallons) of beer in the United States by 2024. Stone's facilities will play a larger role in that goal. According to Sapporo, that will essentially double Stone's production volume, which was ranked 9th nationally in 2021 amongst craft breweries.
"This acquisition puts the resources and legacy of the largest Asian beer brand in America together with one of the most innovative and recognized craft beer brands in the world. It's a perfect fusion of east meets west that is an ideal marriage for Sapporo's long-term growth strategy in the U.S," Kenny Sadai, Chairman, Sapporo U.S.A.
In addition to Stone's two production facilities, all 7 taprooms and World Bistro & Gardens destinations and workforce will remain intact, run under the Sapporo business structure.
According to co-founder Greg Koch, who has been an outspoken detractor of large corporate beer companies, said "This unique partnership allows us to preserve the Stone legacy that our fans know and love and will add exponential opportunities for growth, from production to more investment in people, equipment, sales, and marketing."
In 2017, Sapporo acquired San Francisco-based Anchor Brewing.
Stone Brewing's southern California distributorship is not included in the acquisition, which will be maintained by the current ownership.
Sapporo was founded in 1876 and is the oldest beer brand in Japan. The company has two breweries in North America, in La Crosse, Wisconsin, and Sleeman brewery in Canada acquired in 2006.
The transaction is expected to close in August 2022.
The post Sapporo acquires Stone Brewing appeared first on Beer Street Journal.