Round Trip Oktoberfest cans available Friday
admin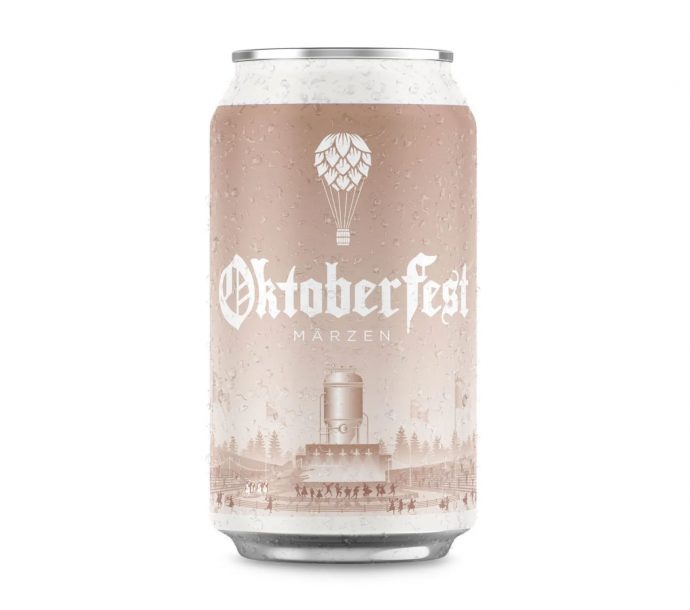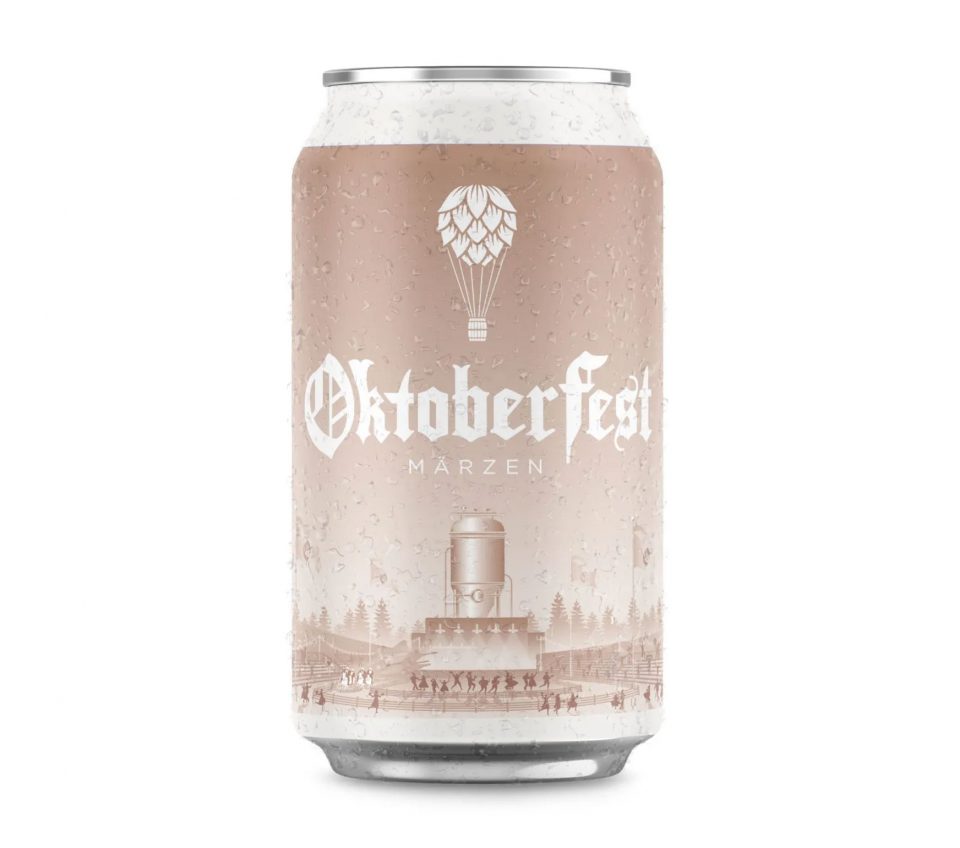 Atlanta, Georgia's Round Trip Oktoberfest cans will be available starting Friday, September 10th.
The brewery just brought a new canning line online this week, giving the brewery greater flexibility with beers to-go. Round Trip's cans are currently only available for purchase at the brewery.
Moderately toasted bread flavors and a pleasant sweetness. The tent is open and the gang's all here.
The lager release arrives ahead of the brewery's inaugural Oktoberfest events starting September 24th.
FULL EVENT LINEUP: ROUND TRIP OKTOBERFEST 2021
Round Trip Oktoberfest is available in 12-ounce cans will be available to-go at the brewery starting Friday.
Style: Oktoberfest
Availability: 12oz Cans, Draft. Seasonal Release.
Debut: September 2021
5.5% ABV, 24 IBUs
The post Round Trip Oktoberfest cans available Friday appeared first on Beer Street Journal.