Roadhouse Brewing acquires Melvin Brewing
admin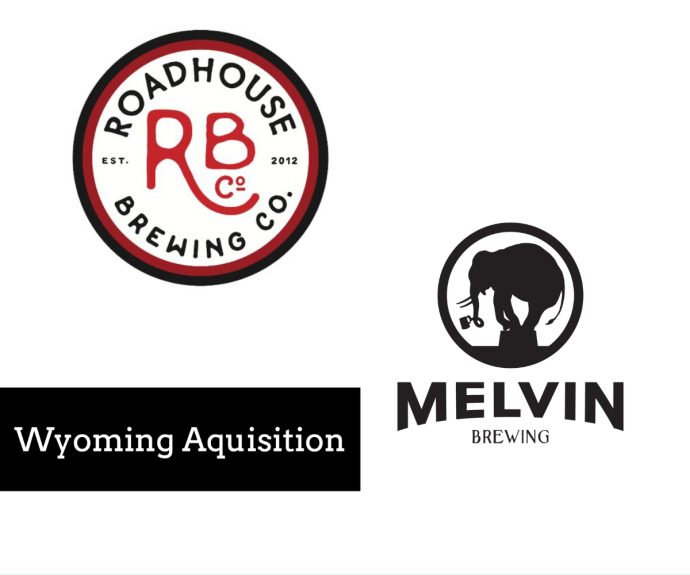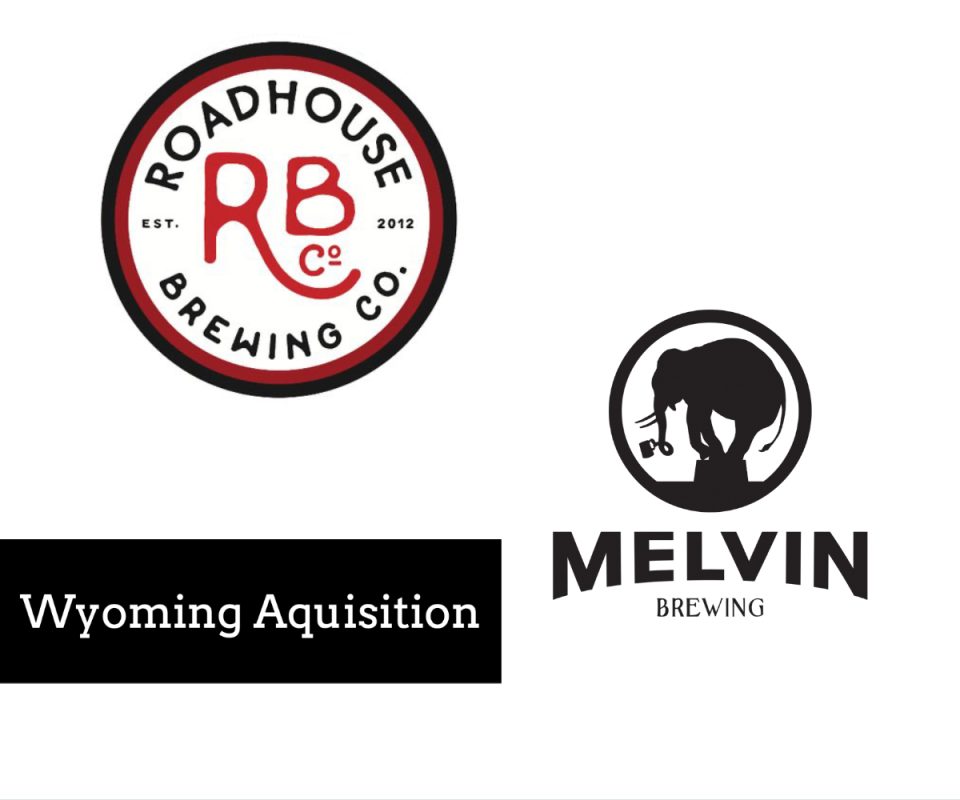 Jackson Hole, Wyoming-based Roadhouse Brewery has acquired Melvin Brewing Co. and their Alpine, Wyoming production facility. The combined breweries are only 35 miles apart.
Both breweries were born in the garage and grew significantly over the past few years. Melvin Brewing and Roadhouse Brewing combined brew 55,000 barrels (1.7 million gallons) of beer annually. This acquisition and investment will push both to 80,000 barrels in the coming years while presumably expanding Roadhouse Brewing's distribution footprint. A "state of the art" Melvin brewpub is planned for Alpine, Wyoming.
"The Melvin Brand is audacious and bold and aligns with our values of independence and innovation. Both breweries have a similar origin story, which began with the love of craft beer, homebrewing, and the mountain lifestyle. We are carving out a space where psychedelic rockers and hip-hop revolutionaries come to party together." – Colby Cox, co-founder of Roadhouse Brewery Group.
Melvin Brewing is distributed to 27 states and won Small Brewpub and Brewery Group of the Year at the Great American Beer Festival in 2015 and 2017.
The deal closed on December 22, 2022.
The post Roadhouse Brewing acquires Melvin Brewing appeared first on Beer Street Journal.