PBR releases the 1,844 pack, 68 more than last year
admin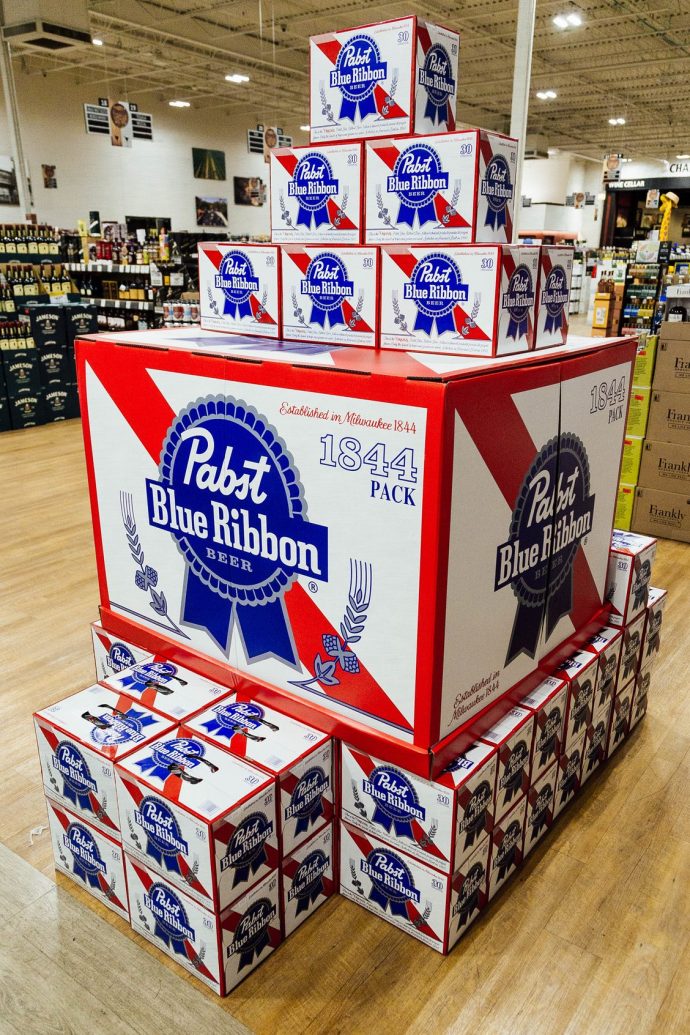 Pabst Blue Ribbon has unveiled the 1844 case of beer. That's a full 68 cans more than the 1776 pack they unveiled last summer.
The year 1844 and fighting inflation.
Why 1844? That's the year Pabst was founded. Considering the financial challenges we're facing here in 2022, Pabst wants to help. Every day in July, the brewery is giving away $1,844 to help offset the rising costs of basically everything you touch. (That's a grand total of $57,164.) Need gas too? Once in July and once in August, Pabst is giving away 1,844 gallons of gas. Consumers can enter the sweepstakes online starting July 1st. We're assuming you don't have to show up to the brewery with your own tanker truck to get it.
250 of the 1844 packs have been sent around America. Good luck track them down.
We have no idea how much the 1844 pack will cost, but you better have some thirsty friends.
The post PBR releases the 1,844 pack, 68 more than last year appeared first on Beer Street Journal.