One of the best returns: Highland Clawhammer Oktoberfest
admin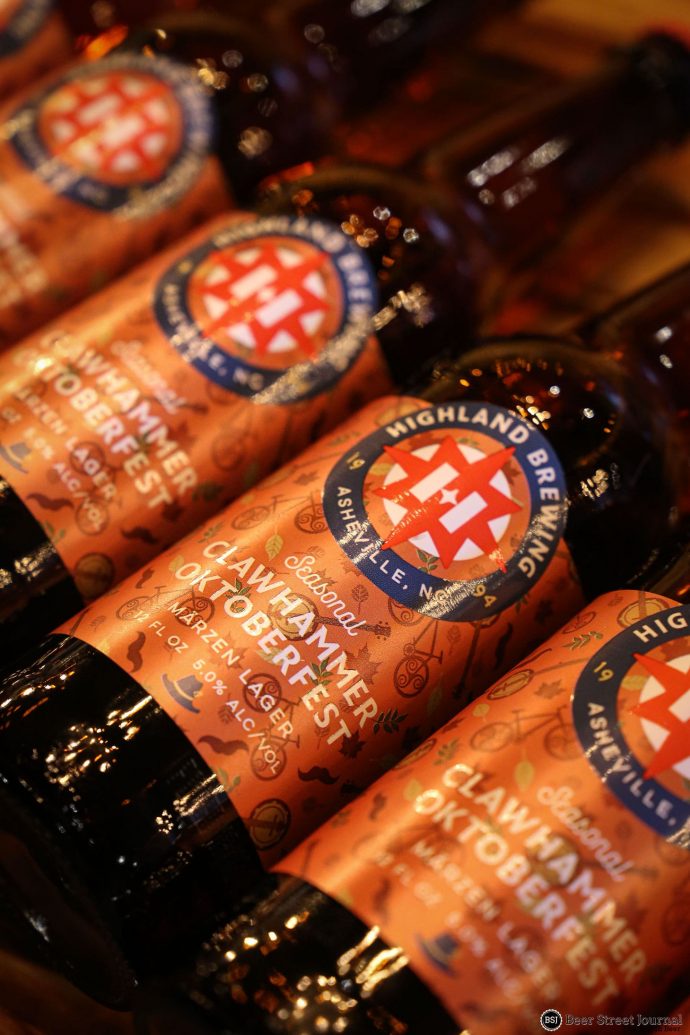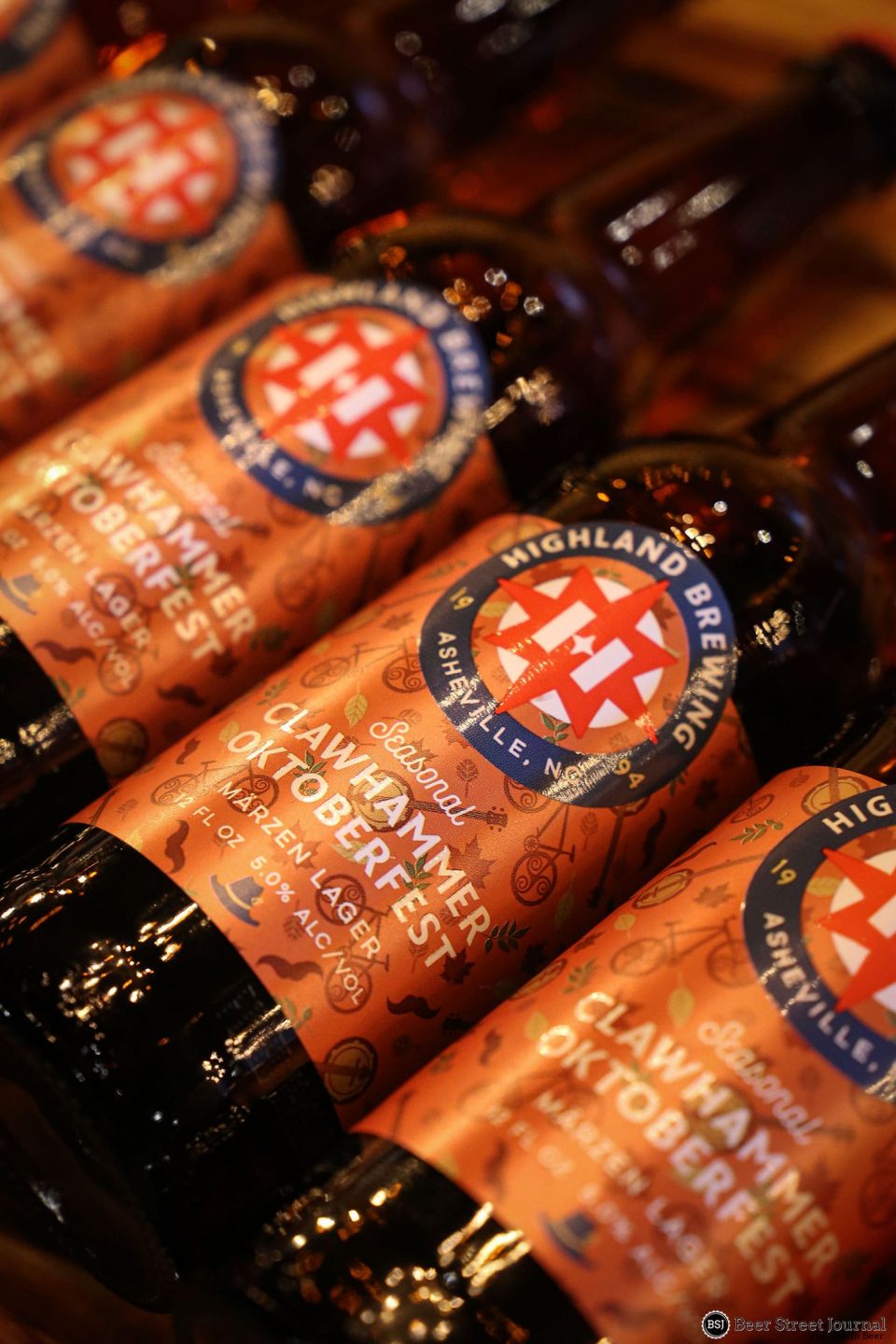 The first time we had Highland Clawhammer Oktoberfest was back in 2010. Even then, it skyrocketed to what we considered one of the best festbiers in brewed in America.
11 years later, neither this beer, or our opinion have changed. (Besides the label.)
Summer is flying by, as it always seems after Independence Day. You're not out of July before oktoberfests start popping up – mainly because of the lead time to produce a lager like this.
Maybe after all years, it's saying. This beer is as timeless as it is delicious. Toasty, light colored, rich, full-bodied, crisp and clean. German inspired, but American brewed. Yet another reason to love fall.
Now for the 11th time we get to announce this beer returns to shelves again. Grab a stein and go for it.
Style: Oktoberfest/Marzen
Hops: Hallertau Mittlefrue & German Spalt Select
Malts: 2-Row, Munich, Vienna, Caramel, Pilsner
Availability: 12oz Bottles, Draft. Seasonal Release.
5% ABV 25 IBU's
PIC: Beer Street Journal
The post One of the best returns: Highland Clawhammer Oktoberfest appeared first on Beer Street Journal.