NoDa Roaring Riot, a lager for Carolina Panthers kicks off August
admin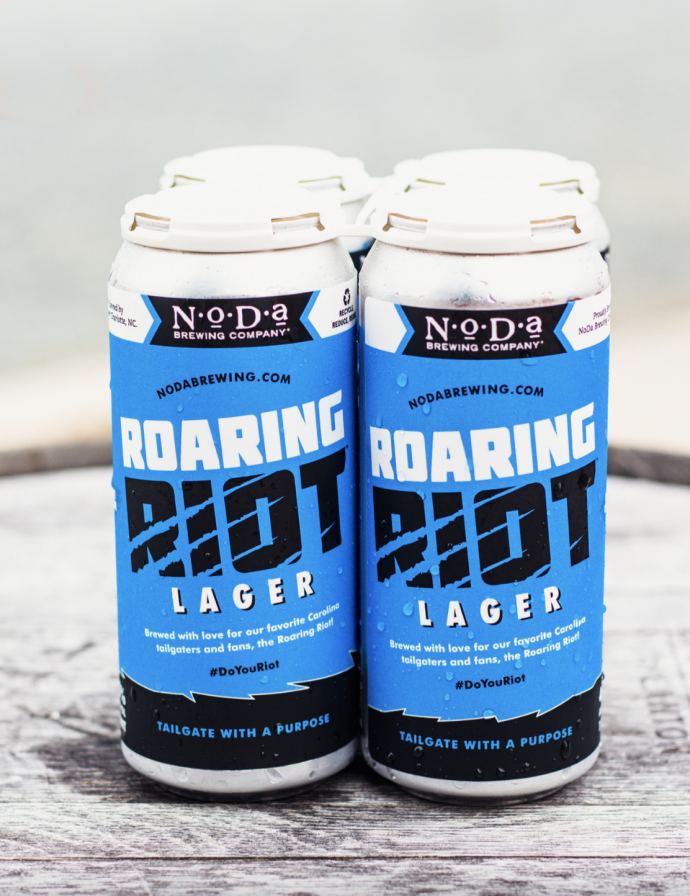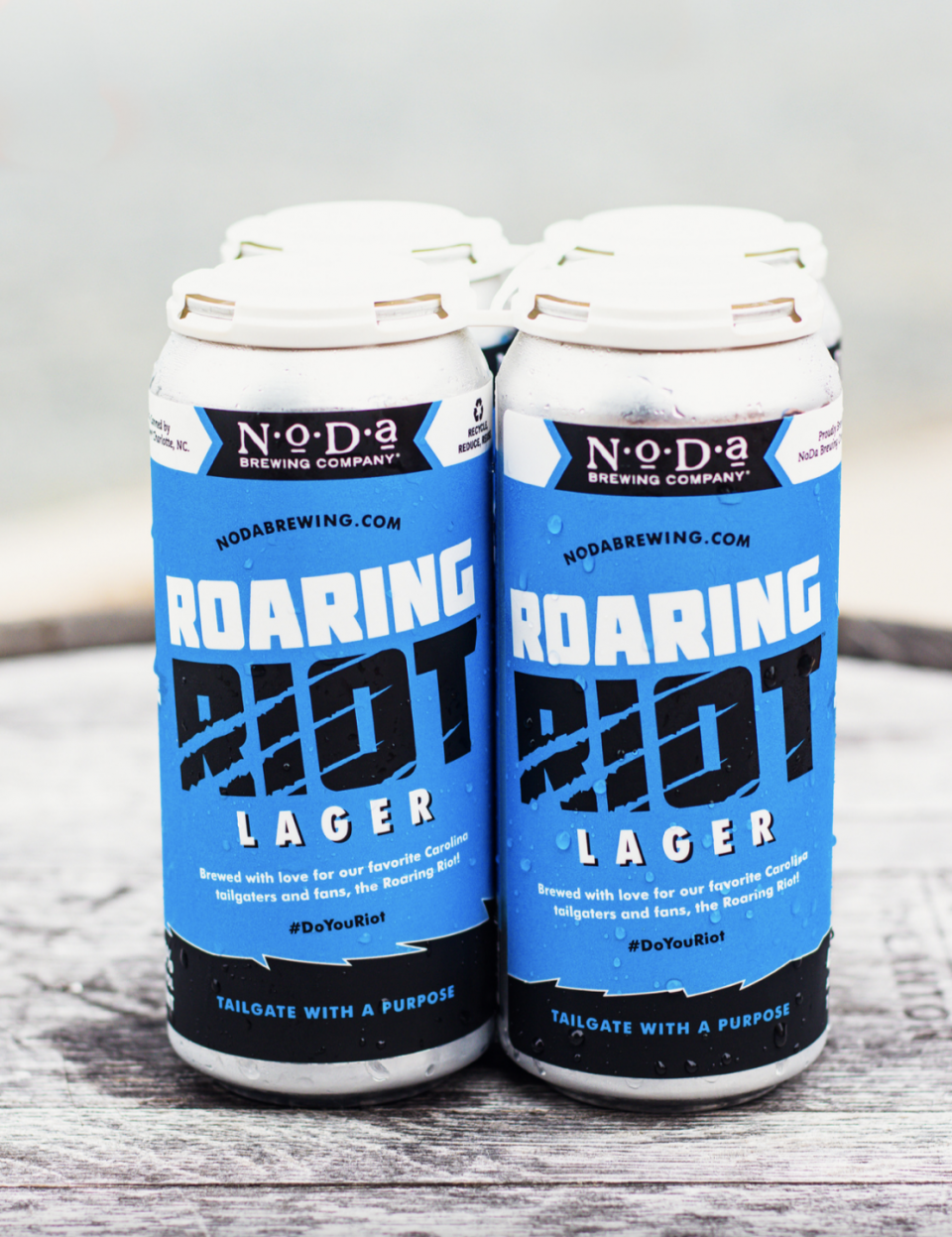 NoDa Roaring Riot cans return to kick off (pun intended) August. Brewed for the faithful beer drinking fans and hardcore tailgaters of the NFL's Carolina Panthers.
The brewery is based in Charlotte, North Carolina, and as you can probably imagine are big Panthers fans. NoDa Roaring Riot is dedicated to the passionate fan base. The beer once was a pale ale brewed with rye malt, and now has shifted to something more crushable – a lager.
NoDa Roaring Riot will be available in 16-ounce cans again Friday, July 28th.
Style: Lager
Availability: 16oz Cans, Draft.
Debut: 11/11/16
Latest Return: August 2021
4.5% ABV, 18 IBUS
The post NoDa Roaring Riot, a lager for Carolina Panthers kicks off August appeared first on Beer Street Journal.