New Realm closes Savannah, Georgia distillery taproom
admin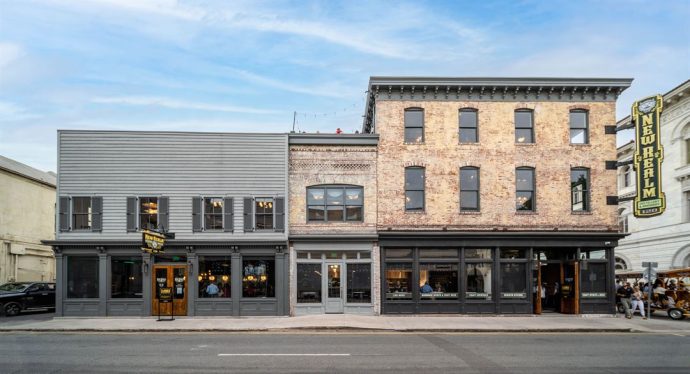 Atlanta-based New Realm Brewing has closed their Savannah, Georgia location after a year of operation.
Carey Falcone, CEO of New Realm Brewing has offering Beer Street Journal this simple statement:
After careful consideration, we have decided to cease operations at our location in Savannah, Georgia. This was a difficult decision, but the many unforeseen disruptions to local traffic began soon after we opened – and are likely to continue for many more months to come – have simply made our business untenable.

This closure will not impact our distilling operations which are taking place at our Atlanta location and soon at our Virginia Beach location.

We appreciate the efforts of our Savannah team and the support from guests we were able to serve. Despite the closure, New Realm products will still be available in Savannah at grocery stores, package stores and other retail locations.

The opening of the Savannah location -which included a restaurant, brewery and distillery, coincided with the launch of New Realms' ready-to-drink cocktail line. The brewery will continue distilling at their main Atlanta and Virginia facilities.
This closure does not affect New Realm's beer and spirit presence in Savannah, Georgia or any other current markets.
The post New Realm closes Savannah, Georgia distillery taproom appeared first on Beer Street Journal.