New Realm Brewing breaks ground in Suffolk, Virginia
admin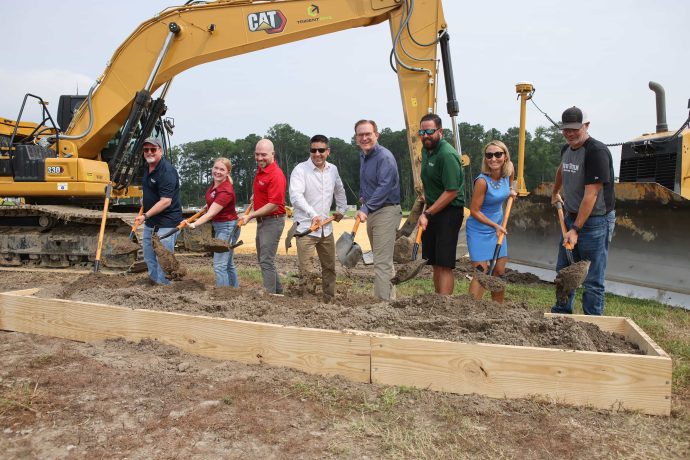 New Realm Brewing broke ground on their newest location this week in Suffolk, Virginia. The brewery is adding a brewhouse and restaurant to the new Blue Point at the Riverfront Development.
The new build spans 6,000 square feet, and will include a 5-barrel brewhouse and scratch restaurant with a covered rooftop patio. Additionally, the location will have an 8,000-square-foot dog-friendly beer garden for patrons to enjoy.
New Realm Suffolk is a part a new 18-acre mixed-use development by the Miller Group, located in the Harbour View area of the city. The development is so named for the famous Blue Point Oysters found in nearby Nansemond and James Rivers.
RELATED: NEW REALM RELEASES COLLAB W/ ZILLACOAH
This New Realm's second Virginia location, opened in 2018 not long after opening their flagship Atlanta, Georgia location.
New Realm Suffolk will bring at least 60 new jobs to the area. The facility is expected to open in spring, 2024.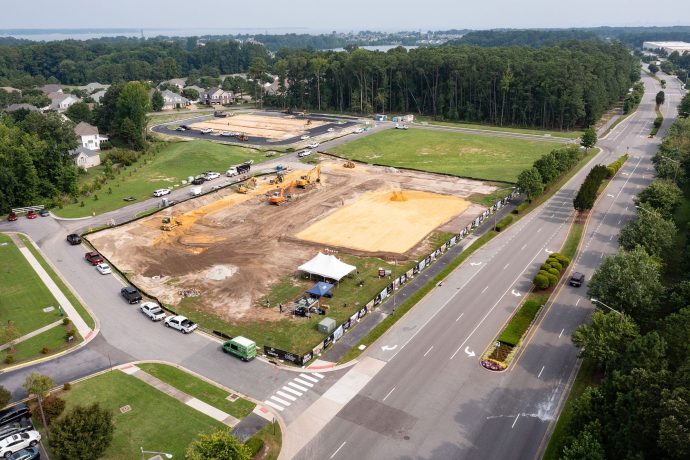 Images: New Realm Brewing
The post New Realm Brewing breaks ground in Suffolk, Virginia appeared first on Beer Street Journal.