Mother Earth Timber Giant Pale Ale & Treefort Music Fest return
admin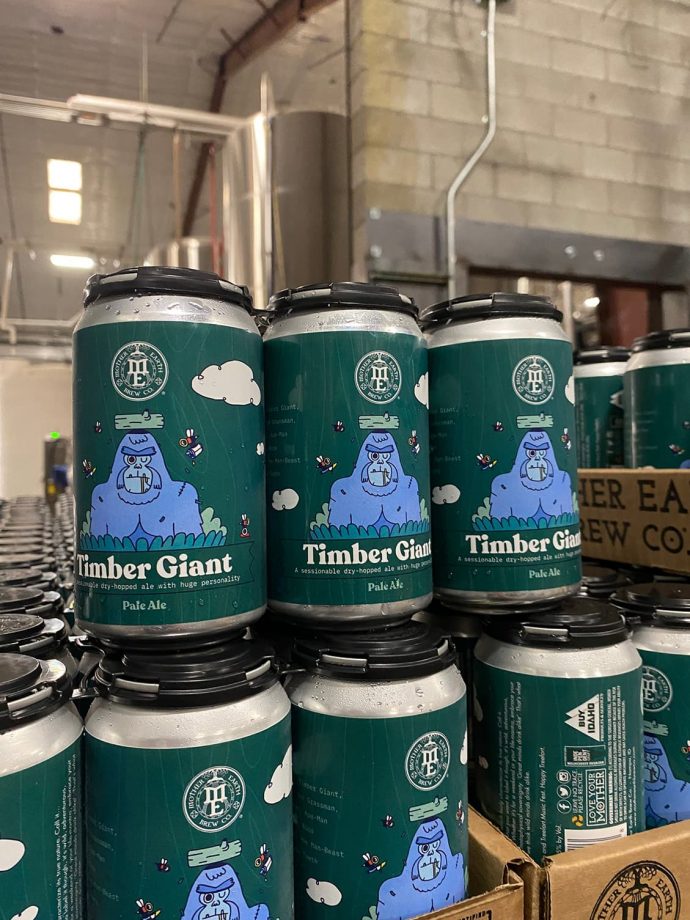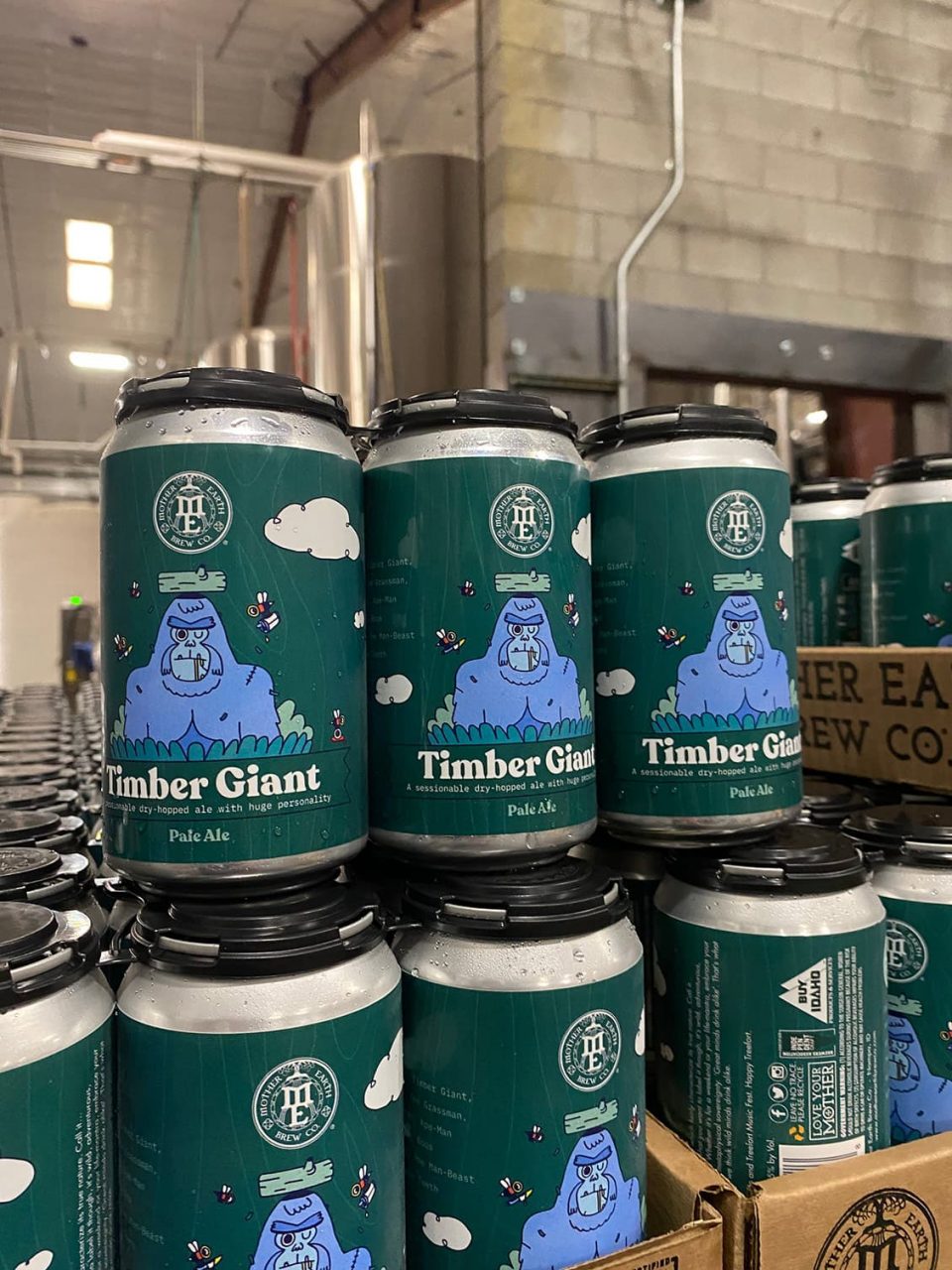 Mother Earth Timber Giant Pale Ale is making a return to the brewery's lineup, now that Treefort Music Fest is returning.
This Idaho-exclusive dry hopped Pale Ale pairs perfectly with the Gem State's largest festival. In 2020, like pretty much everything else, found the Treefort Festival cancelled. Bars and restaurants canceled their orders too, essentially killing Giant Pale Ale production. The beer would have to wait.
"After last year's debacle we really didn't know what the future of Timber Giant was, or the future of Treefort Music Fest for that matter. Navigating through Covid, we looked at this release as a sign of sorts that life would return to normal someday, so it's really a symbolic release of better days ahead." – Daniel Love, President – Mother Earth
This is the beer light at the end of a bad tunnel. Mother Earth Timber Giant Pale Ale is back, an easy drinking 5% ABV pale. The focus of this beer is all hops – Nelson, Mosaic, Citra, & Amarillo. Available in 12oz/6 packs starting in late August, followed by draft in September on-premise as well as the Treefort Music Festival.
Style: Pale Ale
Hops: Nelson Sauvin, Mosaic, Citra, Amarillo
Availability: 12oz Cans, Draft. Seasonal Release.
5% ABV, 25 IBUs
The post Mother Earth Timber Giant Pale Ale & Treefort Music Fest return appeared first on Beer Street Journal.