Monday Night teams up with Hip Hop Heads Brewery
admin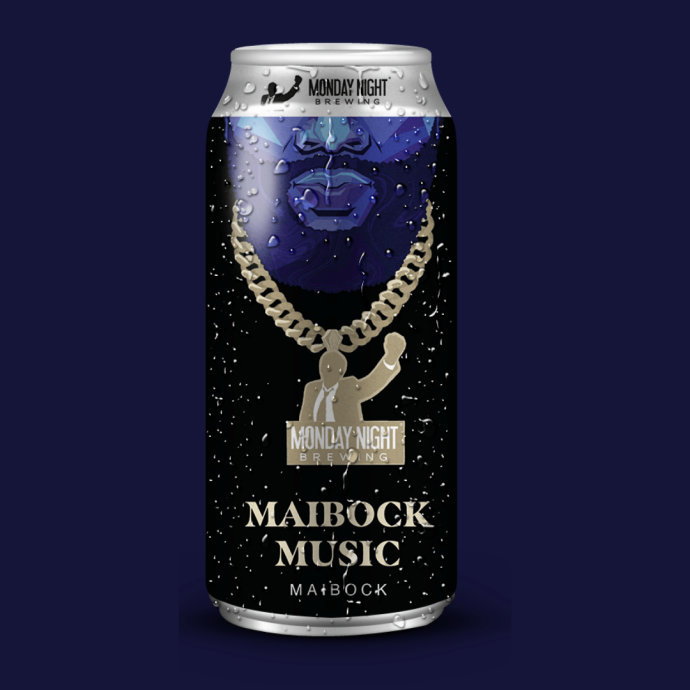 Monday Night Maibock Music, a collaboration with Hip Hop Heads Brewery releases on April 30th.
Both Atlanta natives, Hip Hop Heads, and Monday Night brewed created a German-style Maibock (pale bock) brewed strictly to style. It took more than 3 months to create, brew and condition this release.
"A bready malt aroma emanates from a classic mash bill and is complemented by the nuances of noble hops."
A launch event will be held at the Monday Night's Garage location on Atlanta's West End on April 30th, featuring Hip Hop Heads Brewery, the beer, and DJ Kerosene.
Monday Night Maibock Music is available in 16-ounce cans and draft for a limited time.
Style: Maibock
Availability: 16oz Cans, Draft.
Debut: 4/30/22
6.9% ABV
The post Monday Night teams up with Hip Hop Heads Brewery appeared first on Beer Street Journal.