Monday Night opening Charlotte taproom in 2023
admin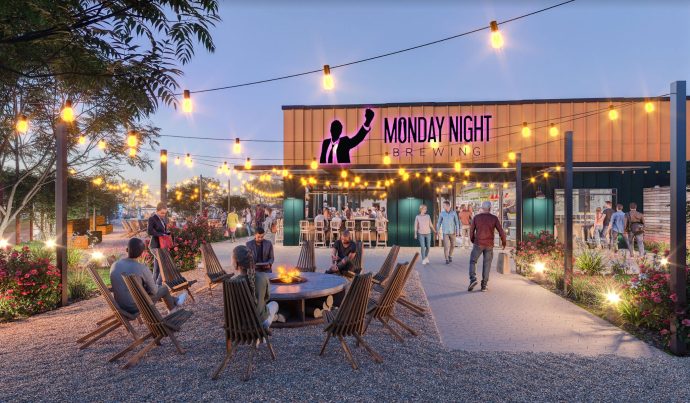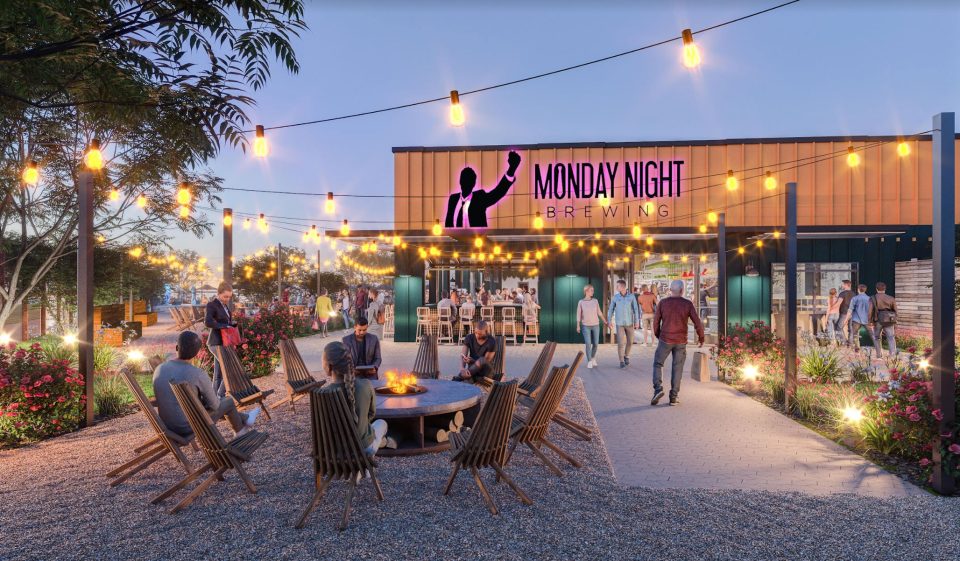 Atlanta-based Monday Night Brewing has announced their fifth taproom location, slated for Charlotte, North Carolina in 2023.
The new taproom, located at 2217 S. Tryon Street, is already under construction. Providence Group Capital (PGC) acquired the location – a former auto shop, in February 2021. The 8,500 square foot building on 1.13 acres is being overhauled into a food hall, with Monday Night being one of the first tenant announcements.
"The South End is an incredibly exciting locale to debut our broad beer portfolio in the great state of North Carolina. Not only is Charlotte our fifth taproom, but North Carolina is also the fourth state we'll be expanding our distribution to. We are thrilled to join the beer scene and community in North Carolina, which we have long admired. " – Jeff Heck, Monday Night CEO
The burgeoning South End of Charlotte is already home to Wooden Robot, Hopfly Brewing, Resident Culture, Triple C, Sycamore Brewing, The Suffolk Punch, and Trolley Barn Fermentory & Food Hall.
Monday Night opened their production facility in Atlanta's Westside area in 2011. Since then, the brewery has built a wild ale facility in Atlanta's West End, as well as the Monday Night Social Club in Birmingham, AL, and Monday Night Preservation Co. in Nashville, TN.
The post Monday Night opening Charlotte taproom in 2023 appeared first on Beer Street Journal.