Modern Times Beer closes 4 taprooms this week
admin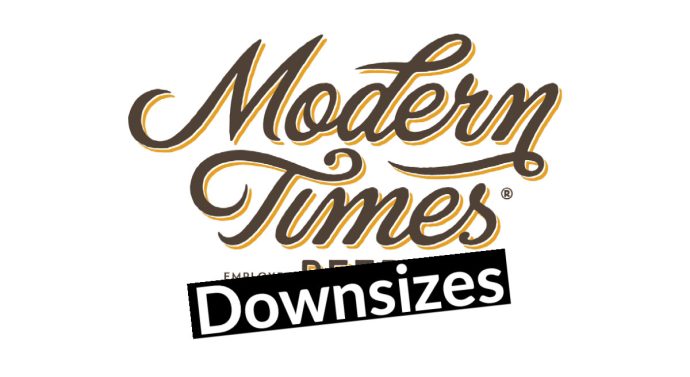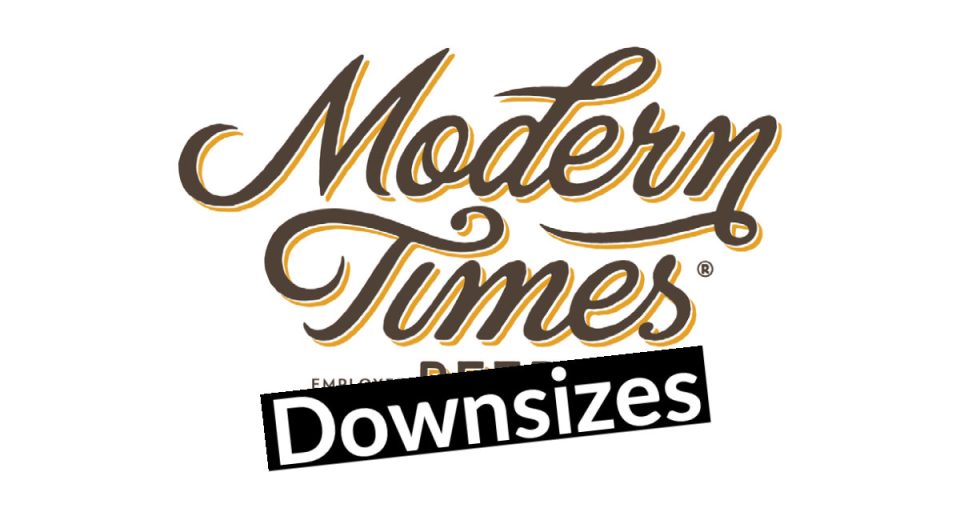 San Diego-based Modern Times will close four satellite locations by the end of the week citing ongoing financial issues.
"We wish that there were another way to resolve the financial issues we now face, but we have been put in a position – by the pandemic and global declines in the craft beer industry – from which this tremendously difficult path is the only way forward for us," Modern Times stated in a blog post.
As of the end of this week, we will be closing our Portland, Oakland, Santa Barbara, and Los Angeles locations. It is a surreal and painful turn of events for us and everyone affected. https://t.co/2DzQcMftLp pic.twitter.com/eg5uO6Rg7s

— Modern Times Beer (@ModernTimesBeer) February 14, 2022
After new leadership stepped in over the past few weeks, the financial state of the company is unsustainable. Per the brewery, "We've arrived at this current moment as the result of a combination of factors: four straight years of rapid, costly expansion followed by an unforeseen and financially devastating global health crisis, and an industry-wide decline in sales. Taken together, these factors have stretched our finances and company culture to a point that is simply no longer sustainable."
This means closing Modern Times Portland, Oakland, Santa Barbara, and Los Angeles locations by February 19th. The Point Loma, North Park, Encinitas, and Anaheim locations will remain open.
Smaller, Smarter, Faster.
That's Modern Times Beer's approaching in their own words going forward. No more building and expanding what the brewery can't afford. Distribution will be focused again on Southern California and the southwest. An east coast distribution will wind down immediately.
To read the brewery's full letter, click here.
The post Modern Times Beer closes 4 taprooms this week appeared first on Beer Street Journal.