Left Hand Milk Box is returning. With Double Milk Stout?
admin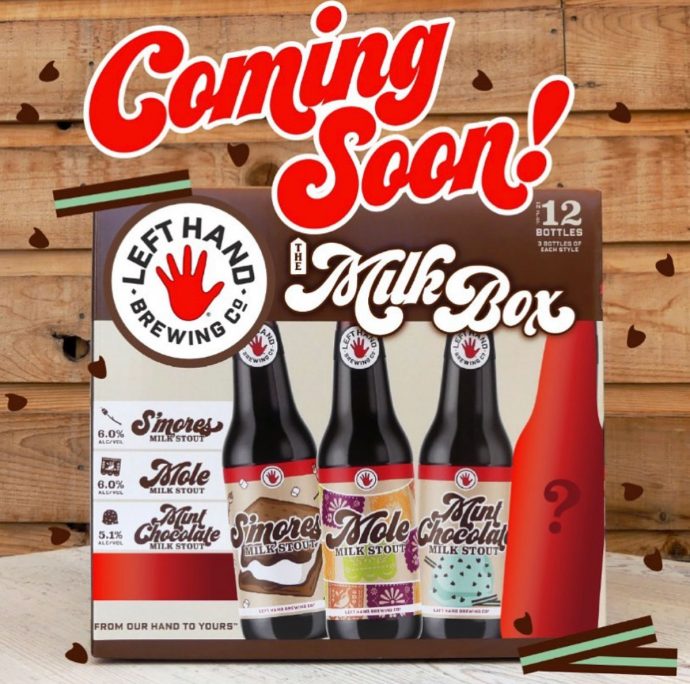 Left Hand Brewing's Milk Stout is a beer of pure beauty. One of the best milk stouts in the U.S. if you ask us.
Over the last month the Longmont, Colorado-based brewery has been slowly revealing the contents of a 2nd edition of the brewery's 12-pack dubbed "The Milk Box." The variety pack is a milk stout lover's dream.
In November of 2020, the brewery announced the launch of the variety pack, which contained the ridiculously good Peanut Butter Milk Stout, Bittersweet Imperial Coffee Milk Stout, Raspberry, and Chai Milk Stout.
The Left Hand Milk Box is making a second appearance this fall with a new cast of characters.
As of right now, the pack will contain Smore's Milk Stout, Mint Chocolate Milk Stout, as well as Mole Milk Stout.
What's the 4th? We are guessing Left Hand Double Milk Stout. An imperial edition of the venerable year-round Milk Stout. This edition is a big 10.5% alcohol by volume. According to the label – "Double Down! Decadent notes of milk chocolate, roasted coffee, brown sugar, and vanilla cream."
Like we said. It's just a guess. Either way, Double Milk Stout is something we look forward to drinking. Soon.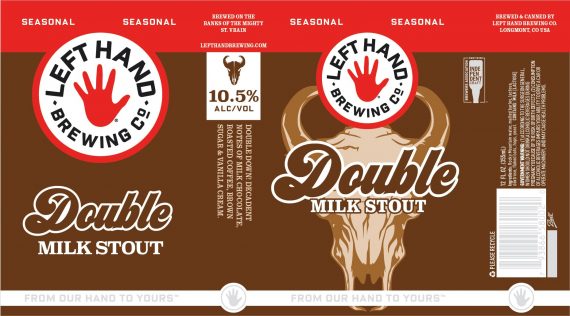 The post Left Hand Milk Box is returning. With Double Milk Stout? appeared first on Beer Street Journal.