Hard Mtn Dew is coming in 2022
admin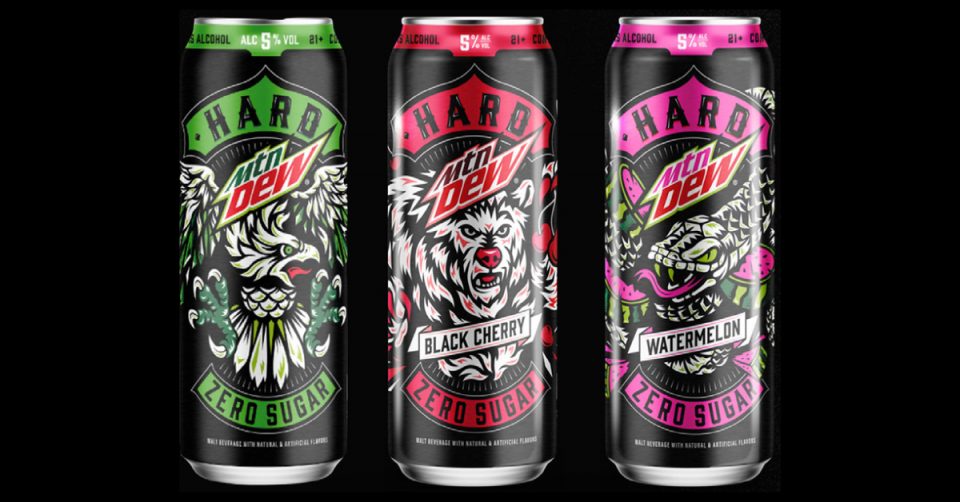 Coming in 2022 – Hard Mtn Dew. You 100% read that right.
PepsiCo and Boston Beer Co. are currently working on the new alcoholic beverage, slated to be released in multiple flavors next year.
This release is hot on the heels of Coca-Cola's Topo Chico Hard Seltzer that hit the market earlier this year, leveraging Topo Chico fame to grab some of the hard seltzer market. Energy drink maker Bang, as well as Four Loko have made hard seltzers, with Rock Star Hard Seltzer coming to market in the near future.
At least three flavors of Hard Mtn Dew are planned, including Black Cherry, Watermelon, and regular Mountain Dew, each 5% alcohol by volume and boasting zero sugar.
The announcement of Hard Mtn Dew comes just weeks after Boston Beer announced that hard seltzer darling Truly are down 26% – most likely due to an increasingly crowded seltzer market.
The post Hard Mtn Dew is coming in 2022 appeared first on Beer Street Journal.