Hair of the Dog to close after 29 years
admin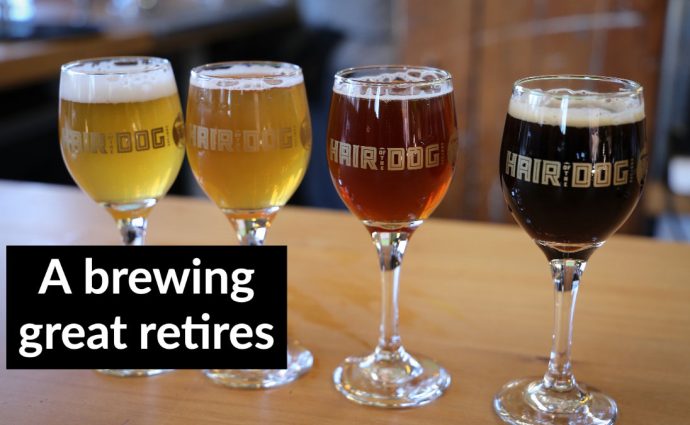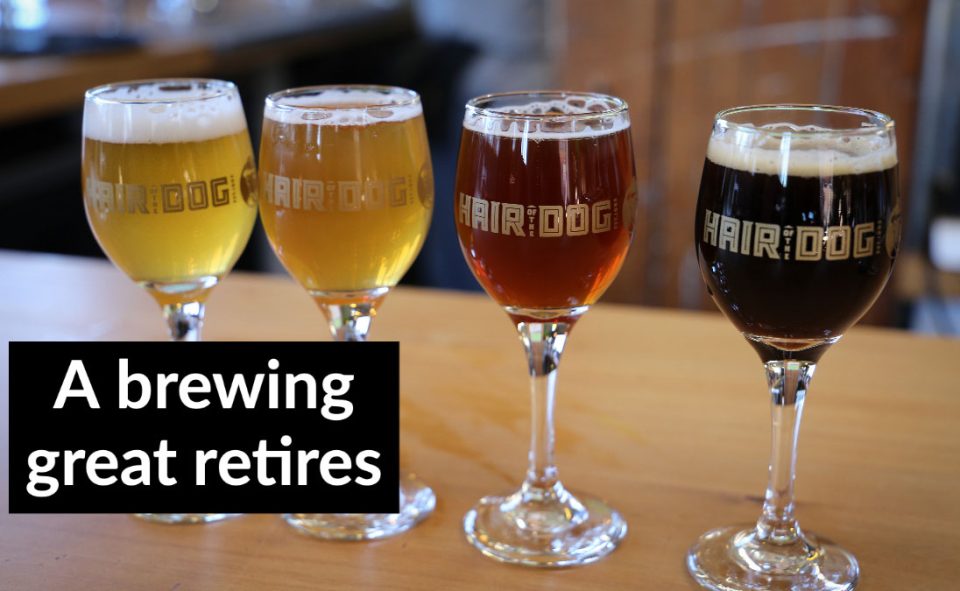 Portland, Oregon's Hair of the Dog Brewing, one of America's oldest craft breweries will close sometime this summer. Founder Alan Sprints announced this week he will retire from the industry. The brewery opened in 1993.
Sprints gave the brewery fans a bitter Valentine's Day gift when he posted his retirement video to the brewery's Facebook group page on Monday.
Hair of the Dog has long been known for barrel-aged and strong ale offerings. Sprints went the strong beer route because he never liked feeling full on beer, saying on numerous occasions he wanted to drink two beers that make you feel like you've had six. His success is hard to argue, as some of Sprint's creations e sold for hundreds, and in rare cases- 1000's of dollars in the secondary market over the years. "I was making barrel-aged beer when folks thought it was weird to do so," Sprints once told Beer Street Journal.
The brewery was originally built near the Brooklyn rail yards in 1993. In 2010, the brewery moved to Portland's southeast industrial warehouse district, making Hair of the Dog more accessible to visitors and residents alike.
Even as the brewery winds down operations near the 3-decade mark, Hair of the Dog still only produces just shy of 600 barrels (18,600 gallons) annually in a 4-barrel brewhouse. Sprits is still one of the smallest craft brewers in America.
"Beer has been very very good to me, I feel so fortunate to have been able to spend over half my life doing something I love so much," Sprints said in his announcement video. A specific closing date was not announced, other than summer 2022.
Additionally, Sprints said he is open to collaborating with other breweries in the future. Hair of the Dog itself will not be sold.
Signing off, Sprints invites the public to come through before the taproom closes. "Please plan on coming down in the next few months, and help us celebrate the diverse world of beer that exists today."
The post Hair of the Dog to close after 29 years appeared first on Beer Street Journal.