Full Circle Brewing Acquires Speakeasy Ales & Lagers
admin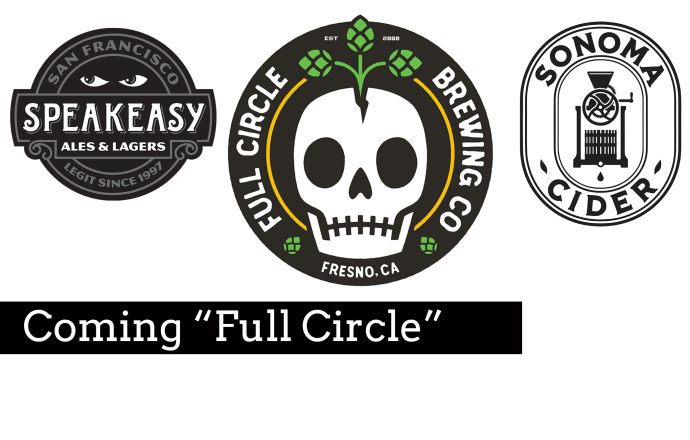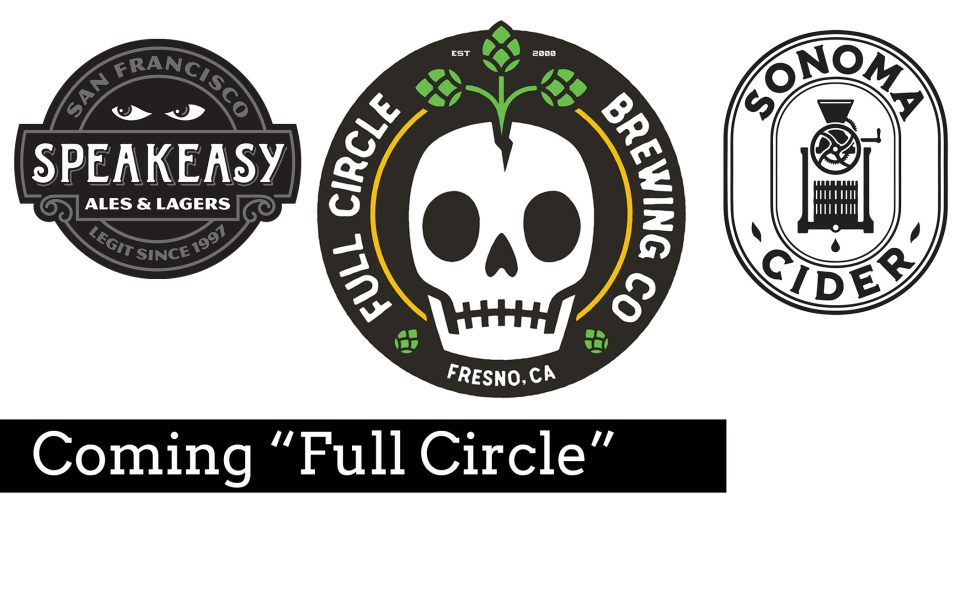 Full Circle Brewing has merged with San Francisco-based Speakeasy Ales and Lagers. Together the two, along with Sonoma Cider Full Circle acquired in 2020, combine to be the largest and most distributed black-owned brewery in the United States.
In 2017, Speakeasy Ales & Lagers ceased operations citing "outstanding debt & difficulty securing capital investment." By May of that year, Speakeasy announced a sale to Hunters Point Brewery, a company founded by former beverage distributor Ces Butner.
Butner will remain on the advisory board going forward as the brands grow together. "I am excited for the passing of the baton to the next generation of Black Entrepreneurs in the craft beer space. I will continue to sit on the advisory board, and look forward to seeing the Speakeasy brand grow and evolve," Butner says.
All three brands will be run under the leadership of Full Circle Brewing's CEO Arthur Moye. Altogether, the group has an annual production capacity of 20,000 barrels annually.
"We are excited to apply what we learned from revitalizing Full Circle and increasing sales by 5,000%, to San Francisco's longest running Independent Brewery. We plan to breathe new life into current brands, and expand its range of products"

Arthur Moye, Full Circle CEO
The three entities will continue distribution through their current networks. Financial details of the transaction were not disclosed.
The post Full Circle Brewing Acquires Speakeasy Ales & Lagers appeared first on Beer Street Journal.