Flashback: Monday Night 6th Anniversary with Nappy Roots
admin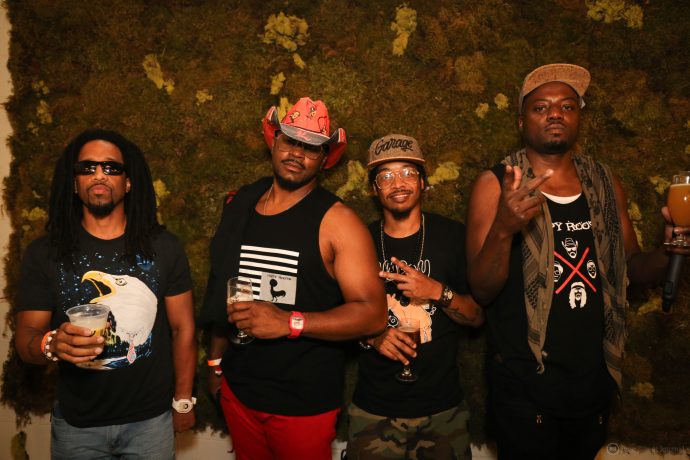 Monday Night Brewing celebrated their 6th Anniversary, which doubled as the Grand Opening of the brewery's new wild ale-focused "Garage" facility on Atlanta's West End on September 9th & 10th, 2017.
Famed Hip Hop Group Nappy Roots played, and later collaborated with Monday Night on a beer called "Humdinger" and ultimately opened their own craft brewery in Atlanta.
[See image gallery at beerstreetjournal.com]
The post Flashback: Monday Night 6th Anniversary with Nappy Roots appeared first on Beer Street Journal.