Ecliptic Brewing sells
admin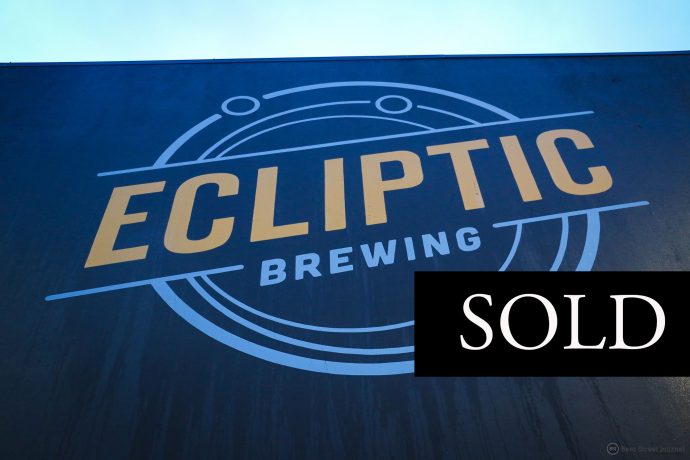 Ecliptic Brewing in Portland, Oregon has announced the brewery has been sold.
Ecliptic Brewing announced this week that the brewery has officially been sold, per the brewery's owner and brewmaster John Harris.
In an Instagram announcement, the Harris stated the last two years of brewery operations have been challenging – citing the pandemic, rising cost of goods, and overall economic climate. "It has gotten to the point where we are no longer able to continue operations, and the company has been sold," the statement reads.
"A Bigger Entity."
Harris mentioned in the statement that the sale will allow the brewery to pay back debts with a "bigger entity" – which has now been disclosed as Great Frontier Holdings that includes Ninkasi Brewing and Wings & Arrow Beer Company.
The restaurant will be open through Saturday, November 18th.
The Ecliptic Brewing beers and production will presumably continue on through Great Frontier Holdings channels.
Ecliptic Brewing opened their "Mothership" restaurant and brewery in October of 2013. In November 2021, Ecliptic took over Base Camp Brewing's space in southeast Portland- renaming the location "The Moon Room."
[See image gallery at beerstreetjournal.com]
The post Ecliptic Brewing sells appeared first on Beer Street Journal.