Cool weather favorite Creature Comforts Koko Buni returns
admin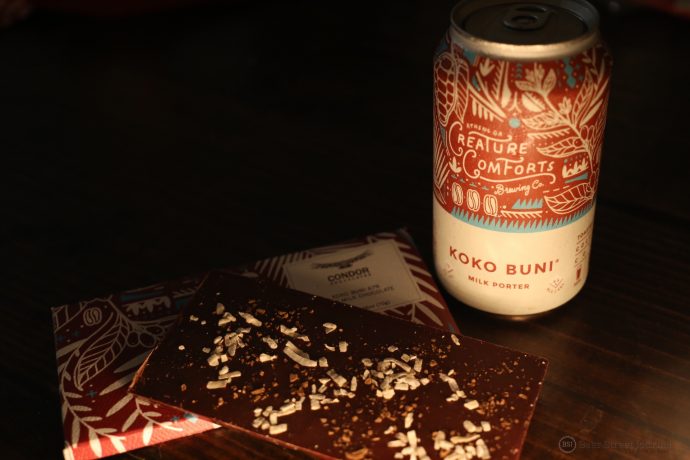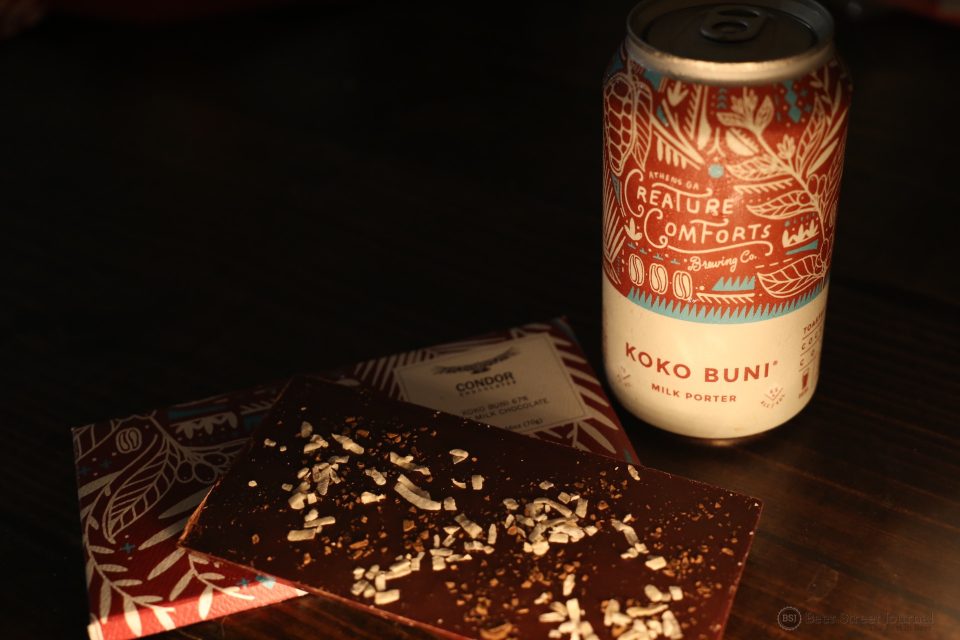 Creature Comforts Koko Buni, the brewery's coveted milk porter, returns to cans again in November 2021.
One of the first seasonals by the Athens, Georgia based brewery, Creature Comforts Koko Buni is a milk porter, aged on toasted coconut and cocoa nibs Condor Chocolates and coffee from nearby 1000 Faces. This late fall season has been overwhelmingly popular since its debut a few years ago. We've seen fistfights over Koko cans at retailers.
In 2018, production expanded after the brewery brought their new production facility online, so finally there was a little more "Buni" to go around.
"We decided not to be traditional with the beer and add some ingredients that play well with the already roasty and chocolatey flavors of darker beers." -Co-Founder and Head Brewer David Stein.
Coffee lovers will find a home here. Koko Buni starts heavy on the 1000 Faces coffee, and turns chocolatey mid-sip, finishing with a wisp of coconut. The beer is wonderfully creamy and decadent, stopping short of being sweet or heavy.
Creature Comforts Koko Buni is a seasonal draft and 12-ounce can offering, available at the brewery and across the brewery's distribution footprint again in November 2021.
Style: Milk Porter (w/ Cocoa Nibs, Coffee, Toasted Coconut, Lactose.)
Availability: Draft, 12oz Cans
Distribution: Athens & Atlanta, Georgia (Very Limited)
Latest Return: November 2021
6.8% ABV
Koko means coconut in Papiamento, a common language in parts of the Carribean, while Buni means coffee in Swahili, a common language in southeastern Africa.
Image: Beer Street Journal
The post Cool weather favorite Creature Comforts Koko Buni returns appeared first on Beer Street Journal.