Bud Light launches Pumpkin Spice Hard Seltzer
admin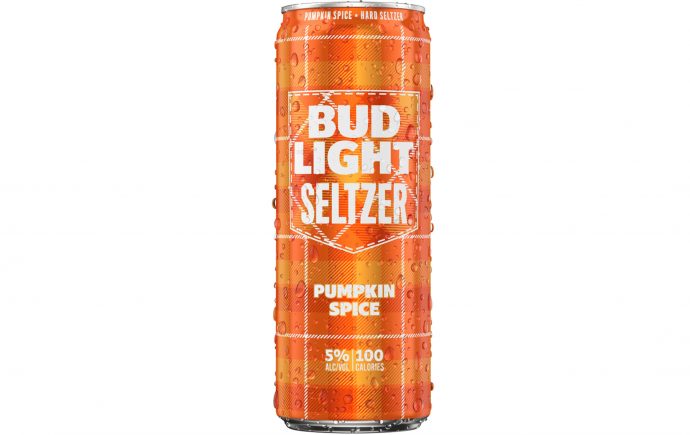 Just when you thought you've seen pumpkin everything as fall rolls around, just wait. Bud Light Pumpkin Spice Hard Seltzer hits shelves September 6th.
This hard seltzer mimics Starbucks infamous "PSL," featuring flavors of pumpkin, cinnamon, nutmeg and vanilla. If that's not enough, this seasonal flavor is joined by Toasted Marshmallow, Maple Pear, and previously released Apple Crisp. Each dressed in a flannel laden fall variety pack.
This summer, Bud Light debuted a Red, White, & Blue "Retro Summer" seltzer variety pack with Cherry Limeade, Blue Raspberry, and Summer Ice. All three were fairly sweet, but the Blue Raspberry was the clear winner there.
In the past few weeks we have seen some weird Frankenstein-like beverage announcements, including Hard Mtn Dew, brewed with the help of Boston Beer Company, and Flamin' Hot Mtn Dew, a non-alcoholic, spicy, mostly likely gut slaughtering soda debuting online today.
Bud Light Pumpkin Spice Hard Seltzer and all its fall buddies are 5% alcohol by volume, 100 calories per can.
Whether or not you want to drink drink it in public is up to you.
The post Bud Light launches Pumpkin Spice Hard Seltzer appeared first on Beer Street Journal.