Bell's Brewery sells to Kirin, joining New Belgium Brewing
admin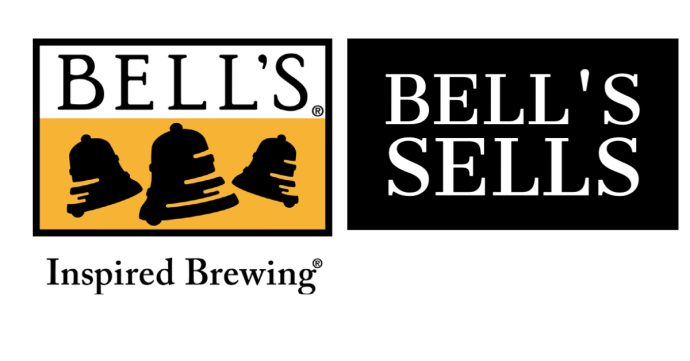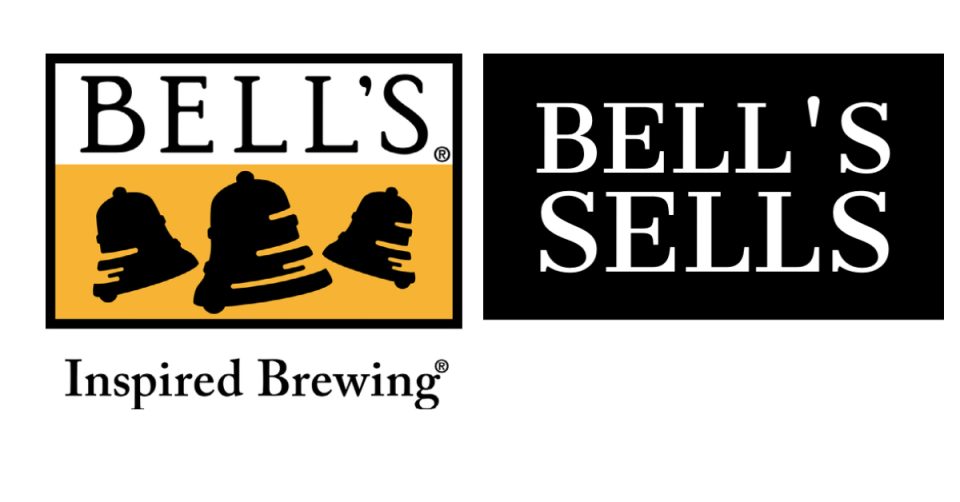 Larry Bell, founder of Bell's Brewery announced at noon today a sale to Lion, an Australian subsidiary of Kirin, which is currently New Belgium's parent company. Upon this this announcement, Bell will retire.
Bell framed the sell in his announcement as "joining forces with New Belgium Brewing in Fort Collins, Colorado (and Asheville, North Carolina). New Belgium Brewing sold to Lion almost two years ago this week in 2019. The sale includes Bell's spin-off venture, Upper Hand Brewery in Escanaba, Michigan.
"By bringing together two of the largest and fastest-growing craft brand families in the country and unifying our companies under a single business model, we're creating one of the best and largest craft portfolios in the country. Under the terms of the deal, I am selling my stake in Bell's to Lion, who acquired Colorado-based New Belgium in 2019," says Larry Bell.
We are committed to keeping Bell's strong and stable for generations to come, providing world-class beers to our fans every day. Our partnership with @newbelgium New Belgium will allow us to do that.

— Bell's Brewery (@BellsBrewery) November 10, 2021
This sale will strip Bell's Brewery's "craft brewer" status definition set by the Brewers Association, who are currently ranked 7th largest craft brewery in the United States.
Larry Bell started Bell's in his basement in 1983 on Wheaton Street, which then turned into a homebrew shop on Burdick Street in Kalamazoo. The brewery's Two Hearted Ale has long been considered the India pale ale in America, in close contention with Russian River's Pliny the Elder.
Bell says the day to day operations of the brewery and its nearly 550 employees will remain unchanged. Those employees join New Belgium's 700 employees, for a combined brewery workforce of more than 1,200.
Bell's Brewery in on track to produce 500,000 barrels (15,500,000 gallons) of beer in 2021. Operations will remain in Kalamazoo County.
Financials of the sale have not been disclosed.
Developing story. Check back for more details as they become available.
The post Bell's Brewery sells to Kirin, joining New Belgium Brewing appeared first on Beer Street Journal.