Bale Breaker Brewing adds 3 more hard seltzers in variety pack
admin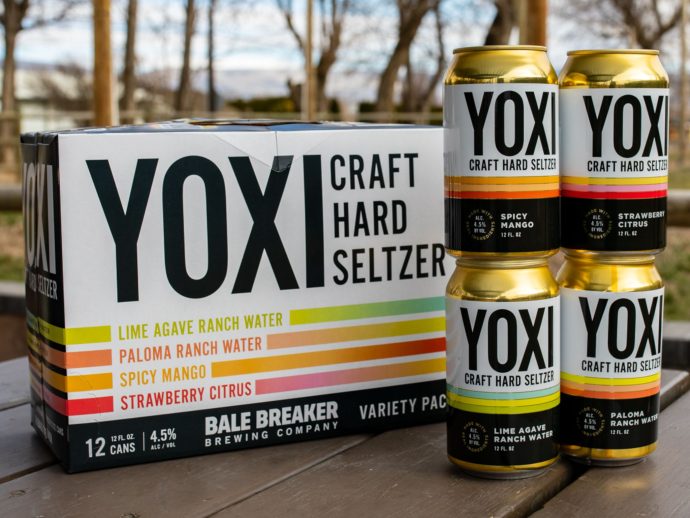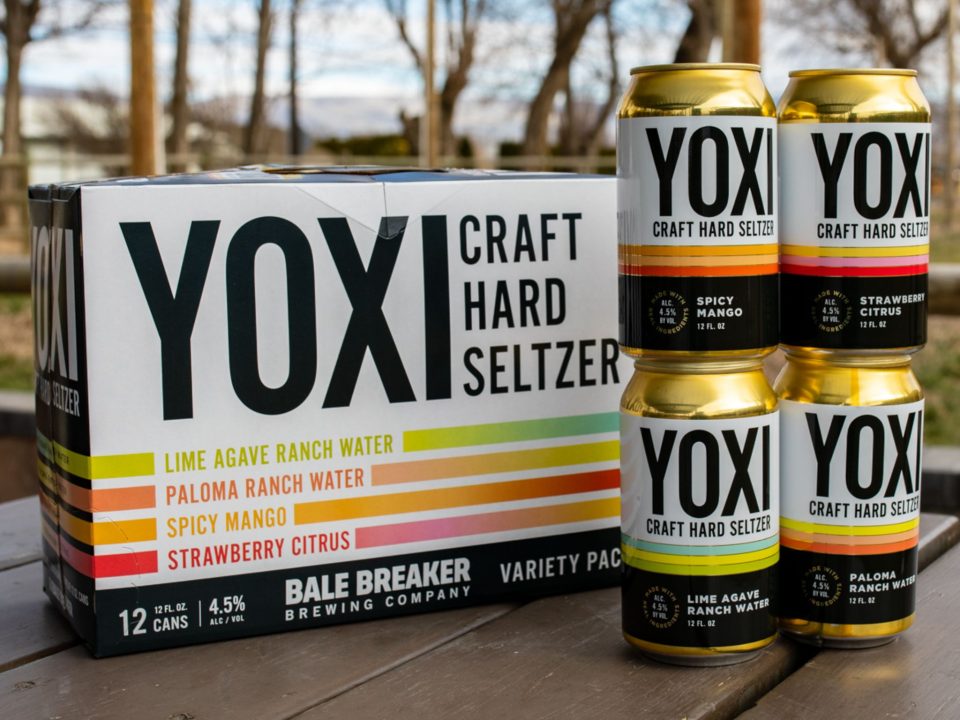 Bale Breaker Brewing is expanding their YOXI Hard Seltzer line with a new variety pack.
Until now, the brewery only has one hard seltzer – YOXI Lime Agave Ranch Water since August 2021. Now, with the addition of the YOXI Hard Seltzer Variety Pack, the brewery tacks on three more flavors – Paloma Ranch Water, Spicy Mango, and Strawberry Citrus.
The variety pack includes three of each:
Paloma Ranch Water – Inspired by West Texas's favorite cocktail, our ranch water is made with real lime juice and agave for a craft hard seltzer that is crisp, light, and packed with flavor.
Paloma Ranch Water – Our Paloma ranch water is made with real grapefruit juice and agave. Inspired by the classic Guadalajara cocktail made from tequila and grapefruit soda.
Spicy Mango – Made with real mango puree and sea salt, our intensely fruity spicy mango craft hard seltzer has a crisp, light finish with a hint of heat from real cayenne powder
Strawberry Citrus – Packed with real fruit flavor, our strawberry citrus craft hard seltzer gets its pink hue and crisp, light finish from real blood orange puree and hibiscus flower.
Each hard seltzer is made with real fruit, 100 calories, and 4.5% alcohol by volume. Bale Breaker YOXI Variety Packs will be available at the brewery's Yakima and Seattle locations starting March 4th. Select retailers shortly after.
Style: Hard Seltzer
Availability: Year-Round
Debut (Variety Packs): March 2022
4.5% ABV
The post Bale Breaker Brewing adds 3 more hard seltzers in variety pack appeared first on Beer Street Journal.