Anderby Brewing & Distilling announces closure
admin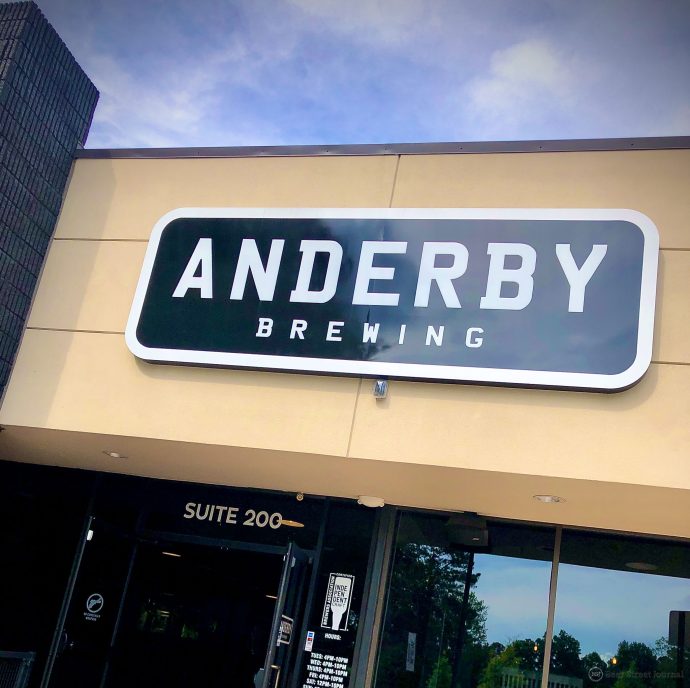 Anderby Brewing & Distilling, based in Peachtree Corners, Georgia announced they will close effectively July 3rd after five years of operation. According to an Instagram post announcement, revenues never reached the levels the brewery had hoped.
Unfortunately, due a variety of circumstances, revenues have never reached a level where our operation can sustain itself. We have personally given everything we have; money, sweat, tears, health, etc. to keep things going. While we know there are a lot of great things coming to our area that we were excited to be a part of, we have nothing left to give.

via Instagram
Anderby Brewing is another in a line of recent brewery closures in Georgia – including Orpheus Brewing, Burnt Hickory Brewing, Second Self Brewing, Tantrum Brewing, and Sabbath Brewing.
[See image gallery at beerstreetjournal.com]
The post Anderby Brewing & Distilling announces closure appeared first on Beer Street Journal.