1.5 years in the making: Buskey Sherry Barrel-Aged Cider
admin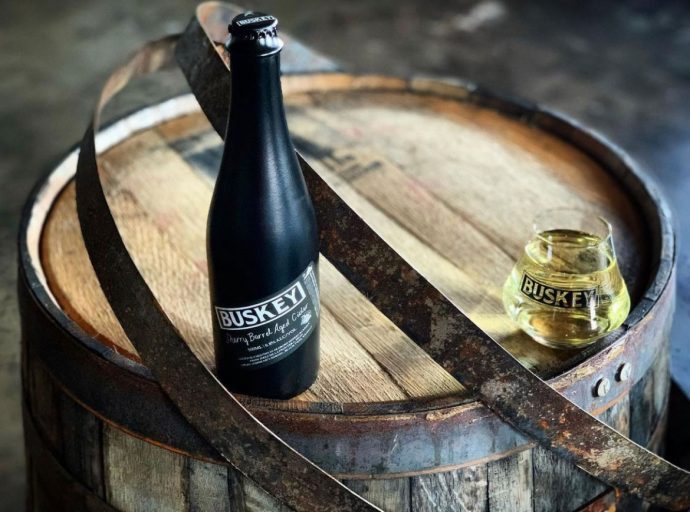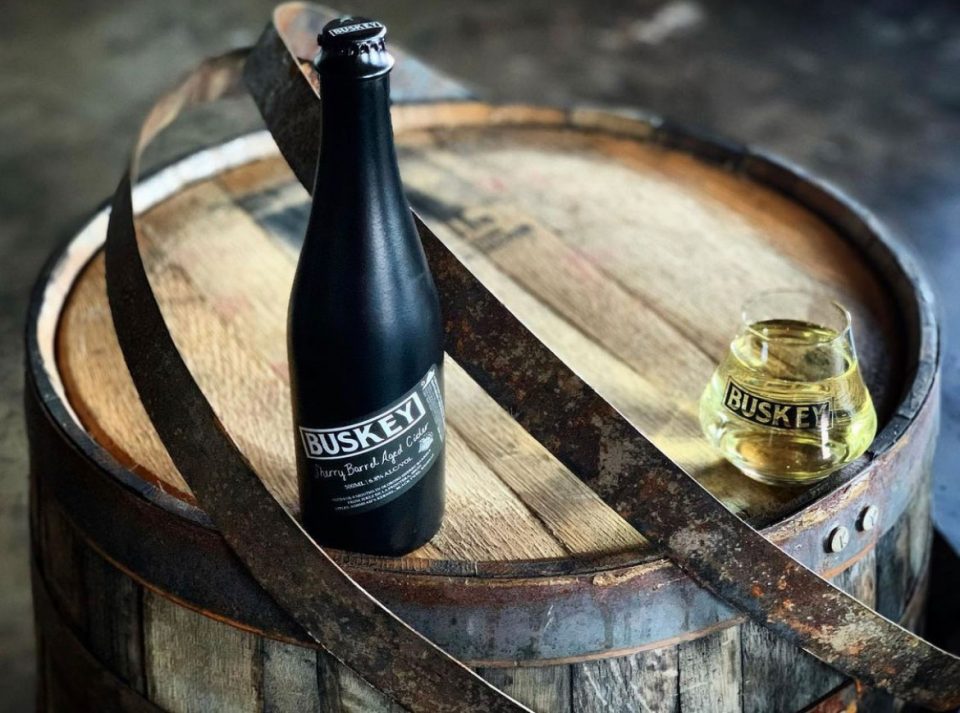 Virginia-based Buskey Cider is releasing Sherry Barrel-Aged Cider this Friday. It is one of just a handful of barrel-aged offerings by the cidery to date.
The inspiration for this cider starts with co-founder Elle Correll, who spent time in Jerez de la Frontera, part of Spain's Andalusia region. The city is well-known for its sherry production. According to Buskey, Elle has been wanting to make a sherry barrel cider since they opened.
MORE: BUSKEY CREATES CIDER SOFTSERVE
A barrel-fermented cider -a 100% Virginia-grown blend of Ashmead's Kernel, Black Twig, and Winesap apples went into an Oloroso Sherry barrel in December of 2019. After 9 months, the cider was bottled and bottle conditioned for over a year.
[This] unique bottled cider is nutty, with a raisin character with a citrusy finish.
Buskey Sherry Barrel-Aged Cider is available for pre-order now, releasing in 500-milliliter bottles on Friday, September 10th.
Style: Hard Cider (Barrel Aged. Oloroso Sherry. )
Availability: 500ml Bottles. Limited Release.
Debut: 9/10/21
?? ABV
The post 1.5 years in the making: Buskey Sherry Barrel-Aged Cider appeared first on Beer Street Journal.